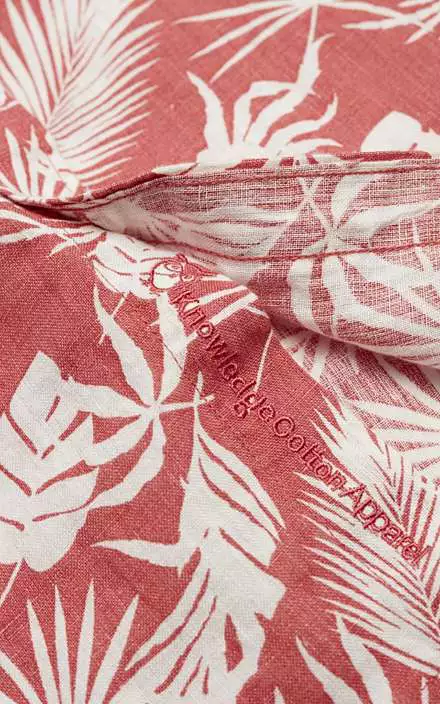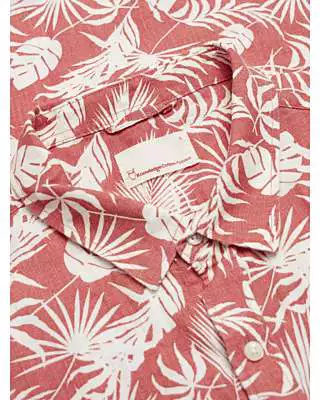 Linen Shirt with All Over Print
Knowledge Cotton Apparel
Cool shirt with all over print, made from linen which is perfect for warm summer days.

100% Organic Linen
Chest pocket
Logo embroidery
Vegan approved by PETA

This shirt is KCA approved.
KCA is our own label for a pool of products which for some reasons do not fit into a certification standard or that are in the process of converting from KCA Requirement to third-party certifications. The fiber and fabric content will always come from a sustainable source and the production is done according to our own high requirements for quality and social compliance.