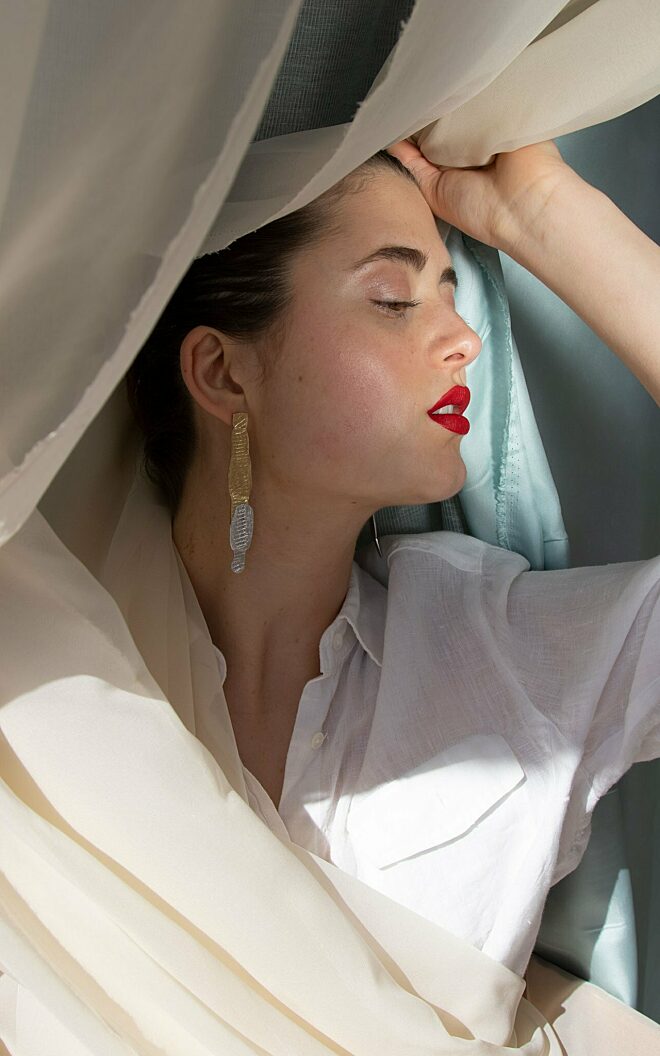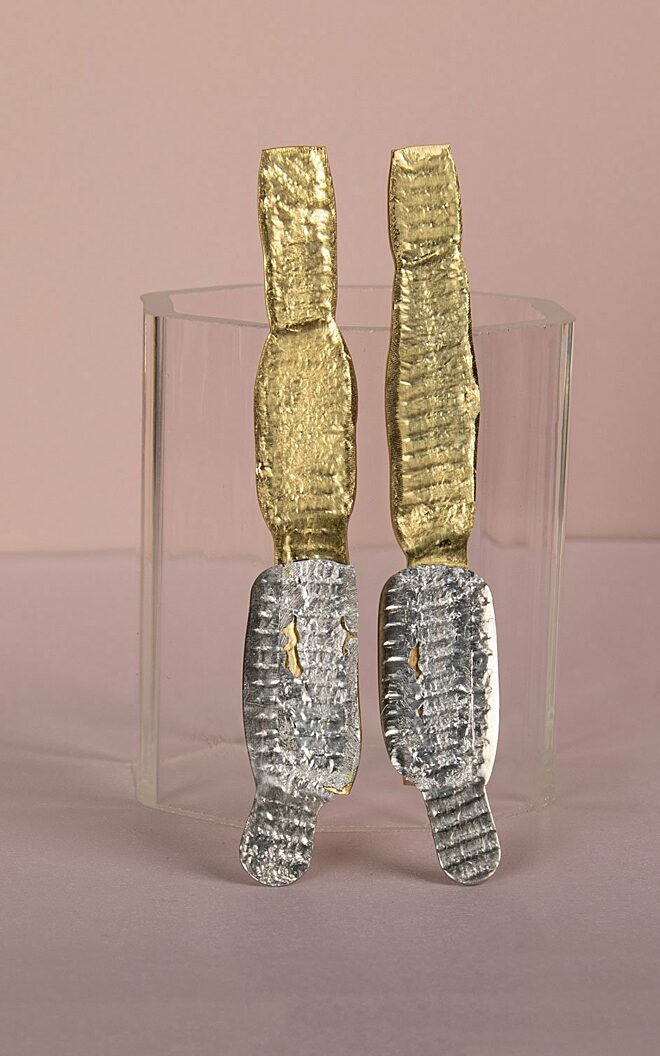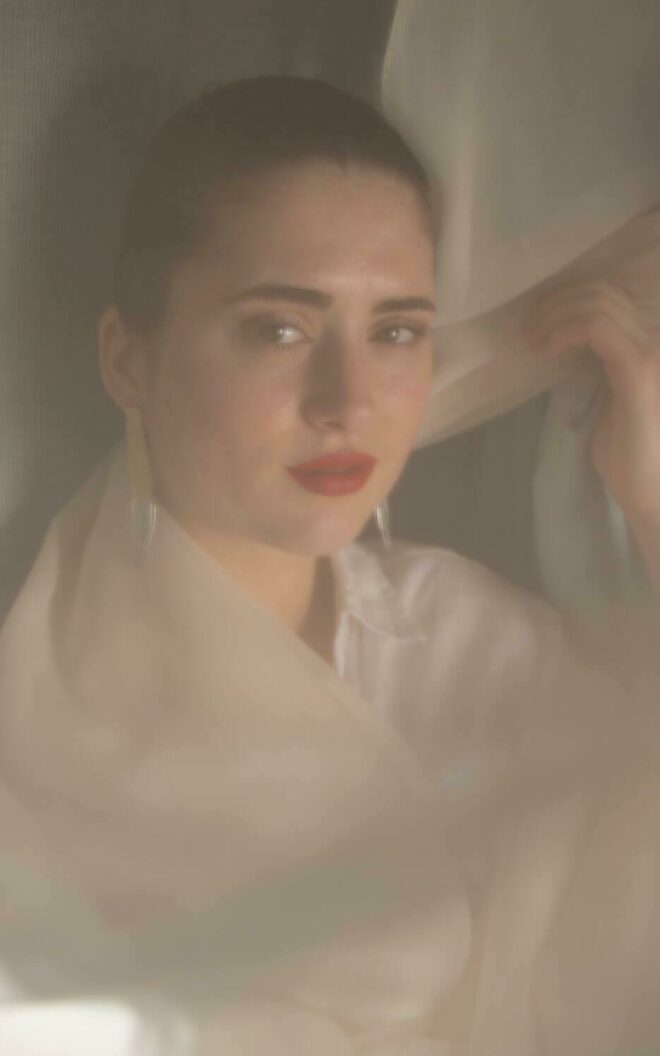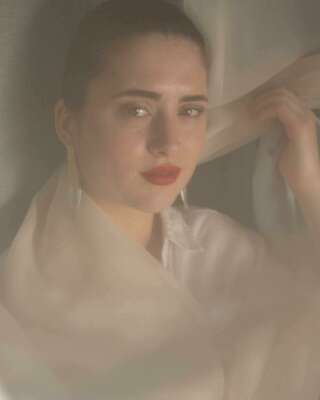 Olong long
Tweek Eek
Tweek Eek loves to experiment! This new collection shows the result of one of these experiments. The PRESSED collection, in which we press various residual materials into earrings.
Beautiful organic shapes are created because of the techniques. This makes every earring unique in material and shape.
Information
Material: brass, stainless steel
Studs: silver
Dimensions: (l x w x h) 95 x 7 x 1 mm
warranty: 1 year
Weight: 12 grams
Finished: pressed
Delevered in a jewelery box.
*All our collections are entirely handcrafted in The Netherlands.
We use the materials brass, copper and steel they are finished with a special coating
to prevent oxidation. However the metals will choose their own path, what changes the color and also makes the earrings unique!